QUALITY IS OUR TOP PRIORITY
Our customers rely on and appreciate the proven quality standards of Ravin. We are committed to meeting customers' requirements with infallible accuracy and continually improving business performance

RAVIN BUILDS PARTNERSHIPS & TRUST
Partnership and Trust go hand in hand
Ravins' strengths lie in long term relationships as a strategic supplier
Establishing trust and confidence is our top priority

RAVIN DELIVERS SUPPLY CHAIN SOLUTIONS
As a global leader in supply chain solutions for the electronics industry, we provide our customers with the tools to succeed in this fast paced, competitive industry by providing proactive solutions such as cost reductions and reducing delivery lead-times
For over 30 years, Ravin has been providing flexible supply chain solutions for our OEM and CEM partners.
Markets
Ravin supports the industries top markets with leading edge technology products.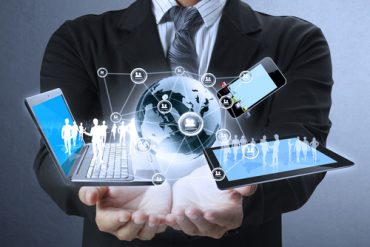 Commercial electronics are components intended for everyday use, most often in entertainment, gaming and office productivity.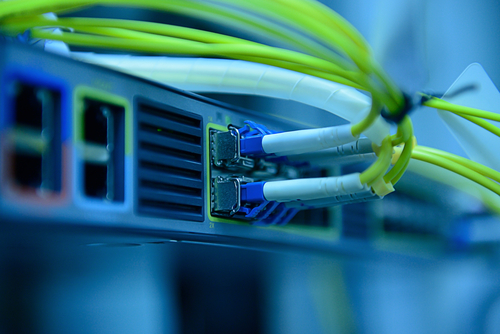 Telecommunications components, also known as Telecom, is the exchange of information over significant distances by electronic means and refers to all types of voice, data and video transmission components.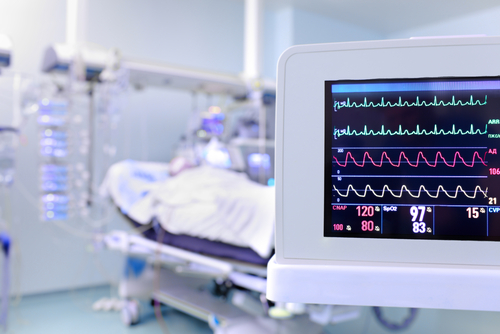 As a solution provider in the medical industry we support high quality electronic components to suit your needs as our customer and in accordance with your requirements.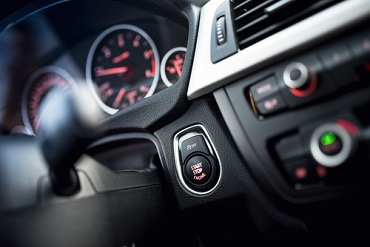 High-tech systems started appearing in cars in the 1980s, and today, auto electronic systems and engine computers do everything from regulating fuel to diagnosing problems. Most of today's cars have between 30 and 80 separate electronic controllers to diagnosing problems.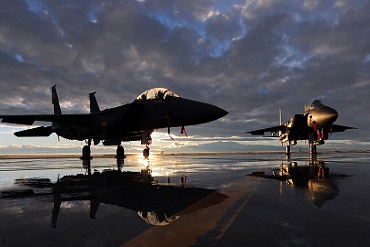 Aerospace and Military qualified components are unique not only because of their rigorous qualification processes and extended test cycles, but also because they have to comply with strict rules set by national or international bodies that define quality and other performance or manufacturing criteria.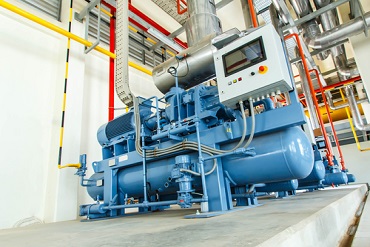 Industrial Electronics encompasses the applications of electronics, controls and communications. Instrumentation and computational intelligence for the enhancement of industrial and manufacturing systems and processes.